Customer wants a simple ways to sign-up & keep their membership,
also knowing merchant updates about member privilege and promotion.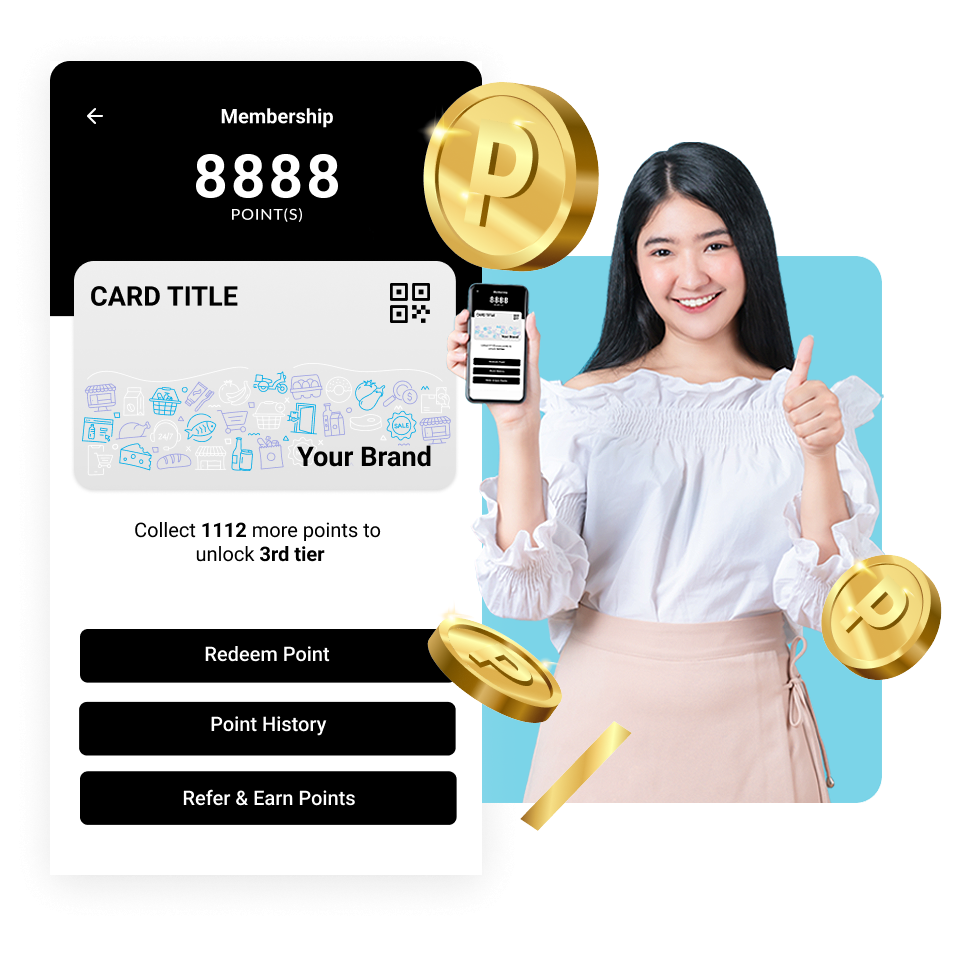 Loyalty Multiple-tier Perks
Greatest charm comes from differentiation of membership tiers by enjoying members perks and earn higher multiply points, redeem more rewards as they spend.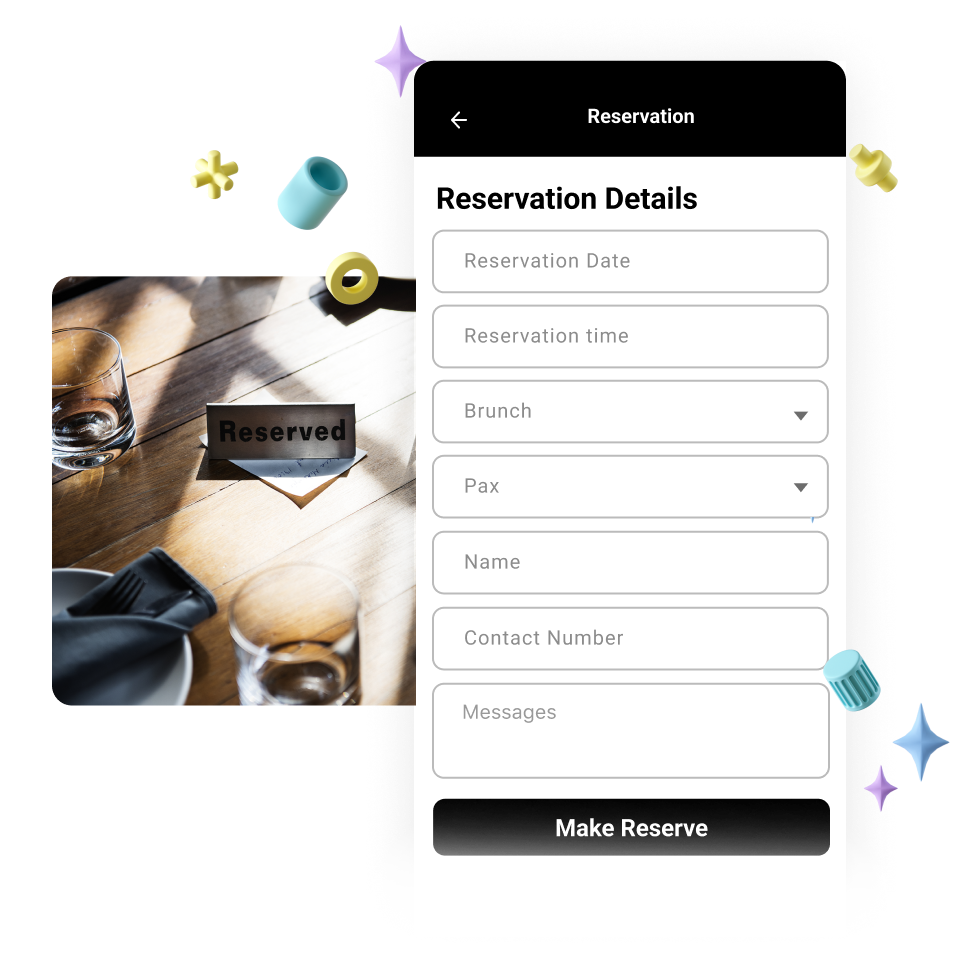 Is easily your customer book appointments, stay in the loop with real-time updates.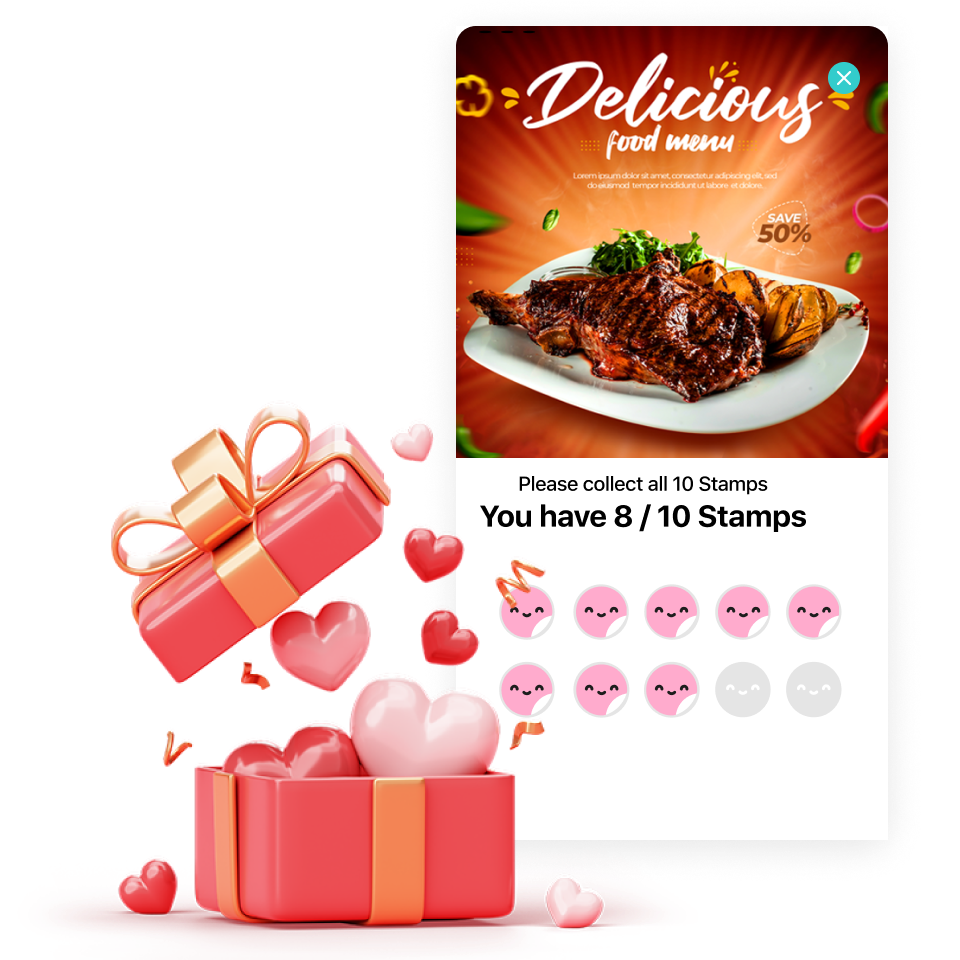 Never get old with collecting stamps, save & safer.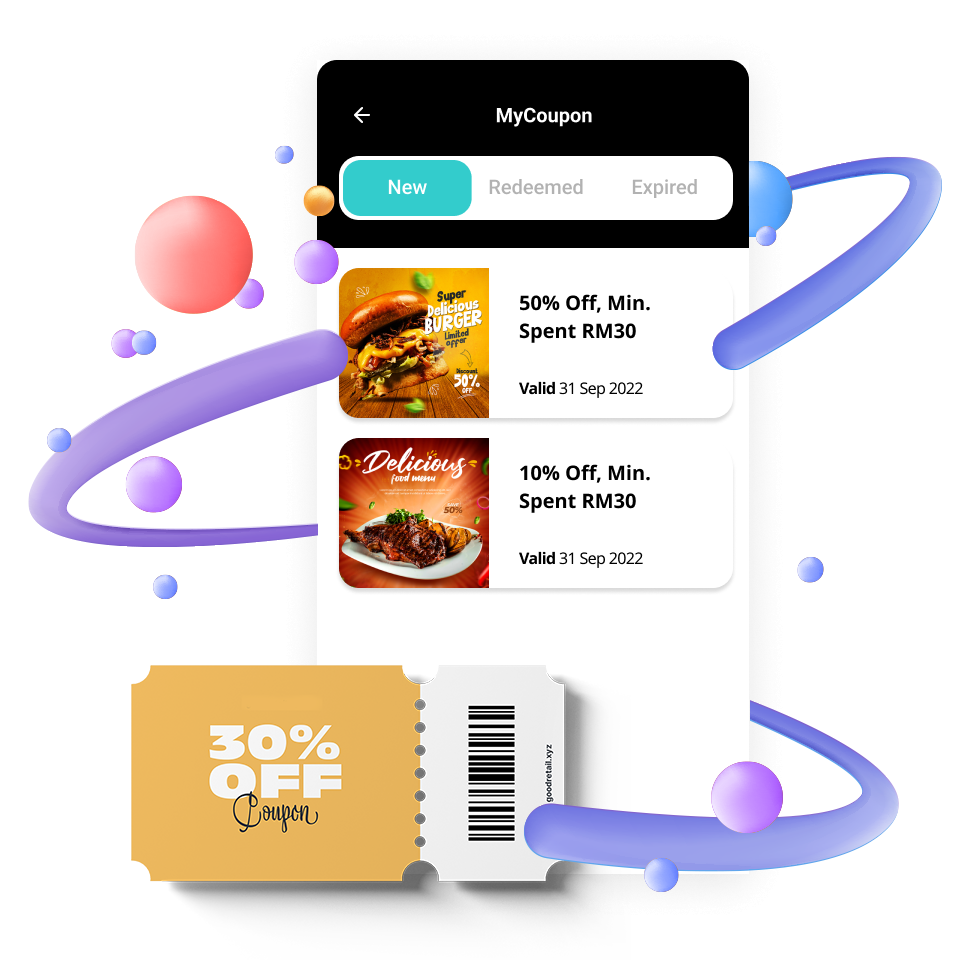 Customer are love to receiving voucher brings, but better in digital!! Select, Swipe, Get scanned, Enjoy.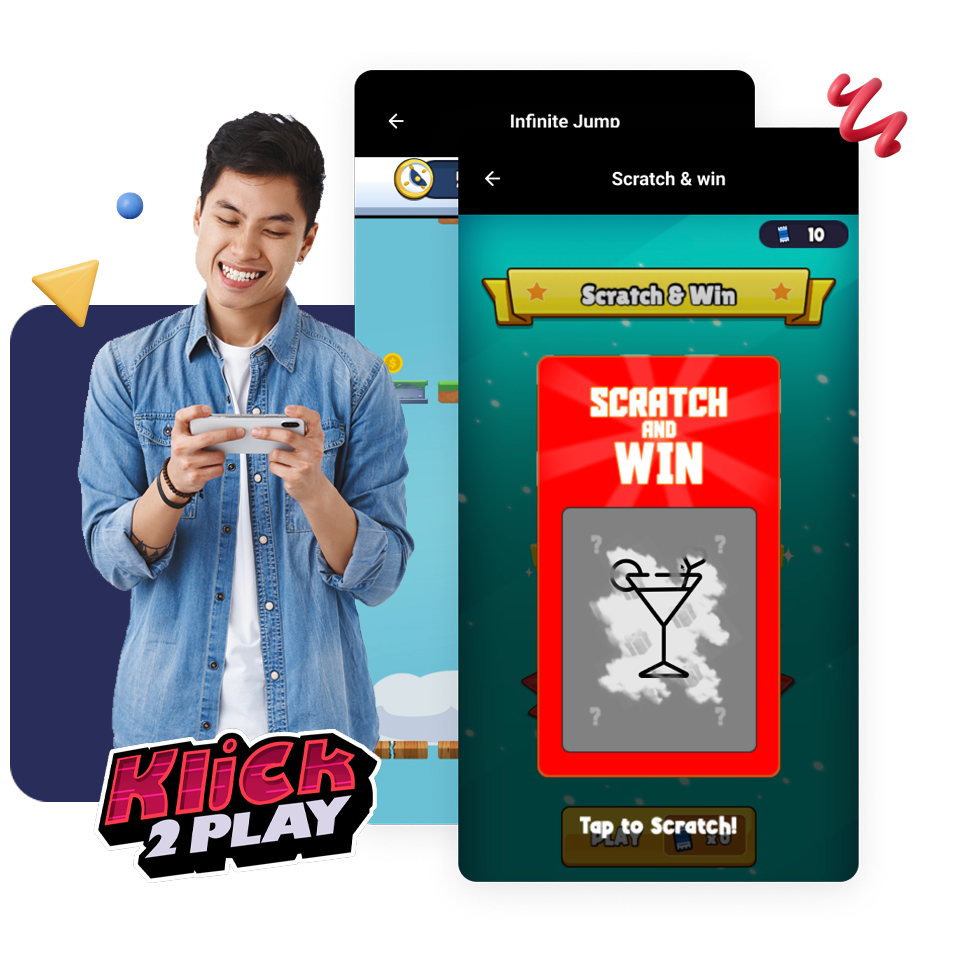 Engage Customer With
Gamify Campaign
Interact with your members with gamification campaign, min effort high return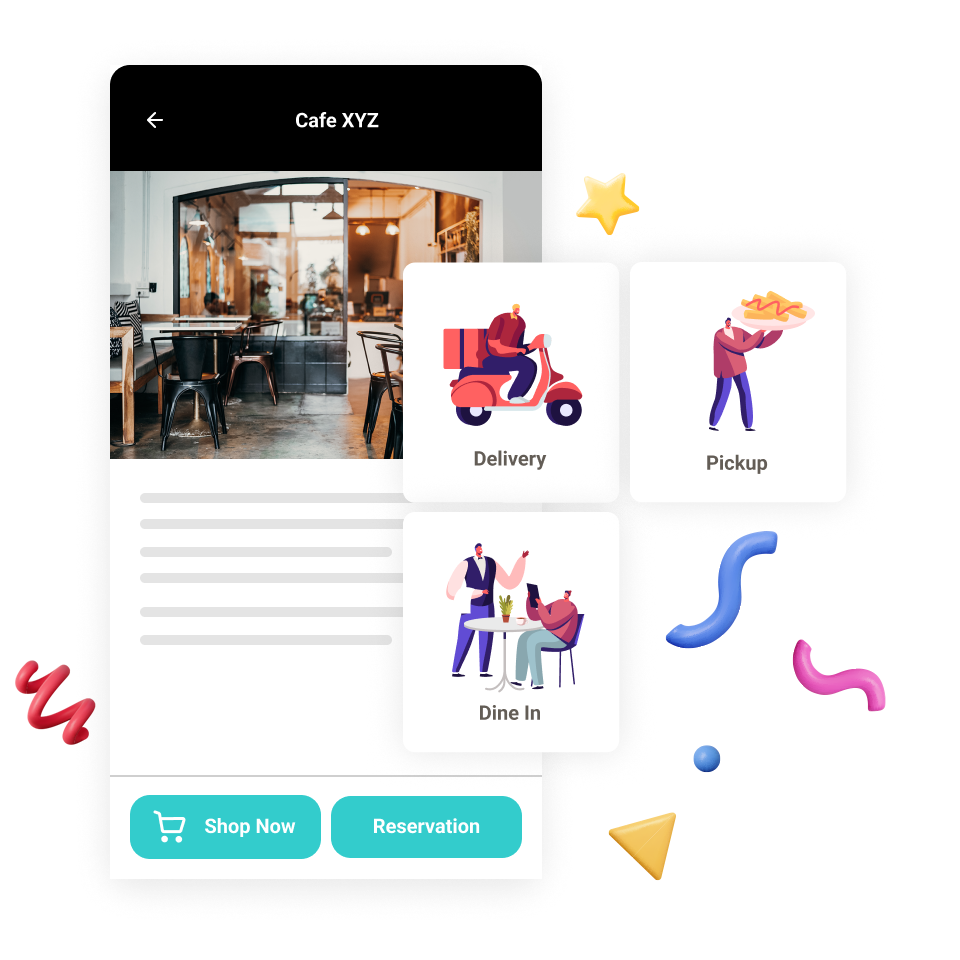 Dine-in, Pick-up, Delivery, Nowadays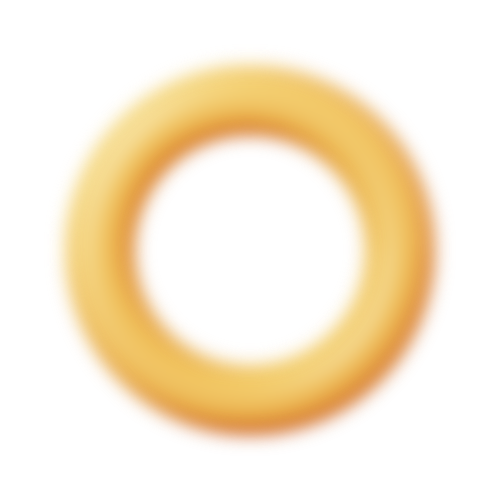 Nowadays e-ordering are widely accepted & being a favorite self-ordering channel.