Contains all the basic components of an ecommerce site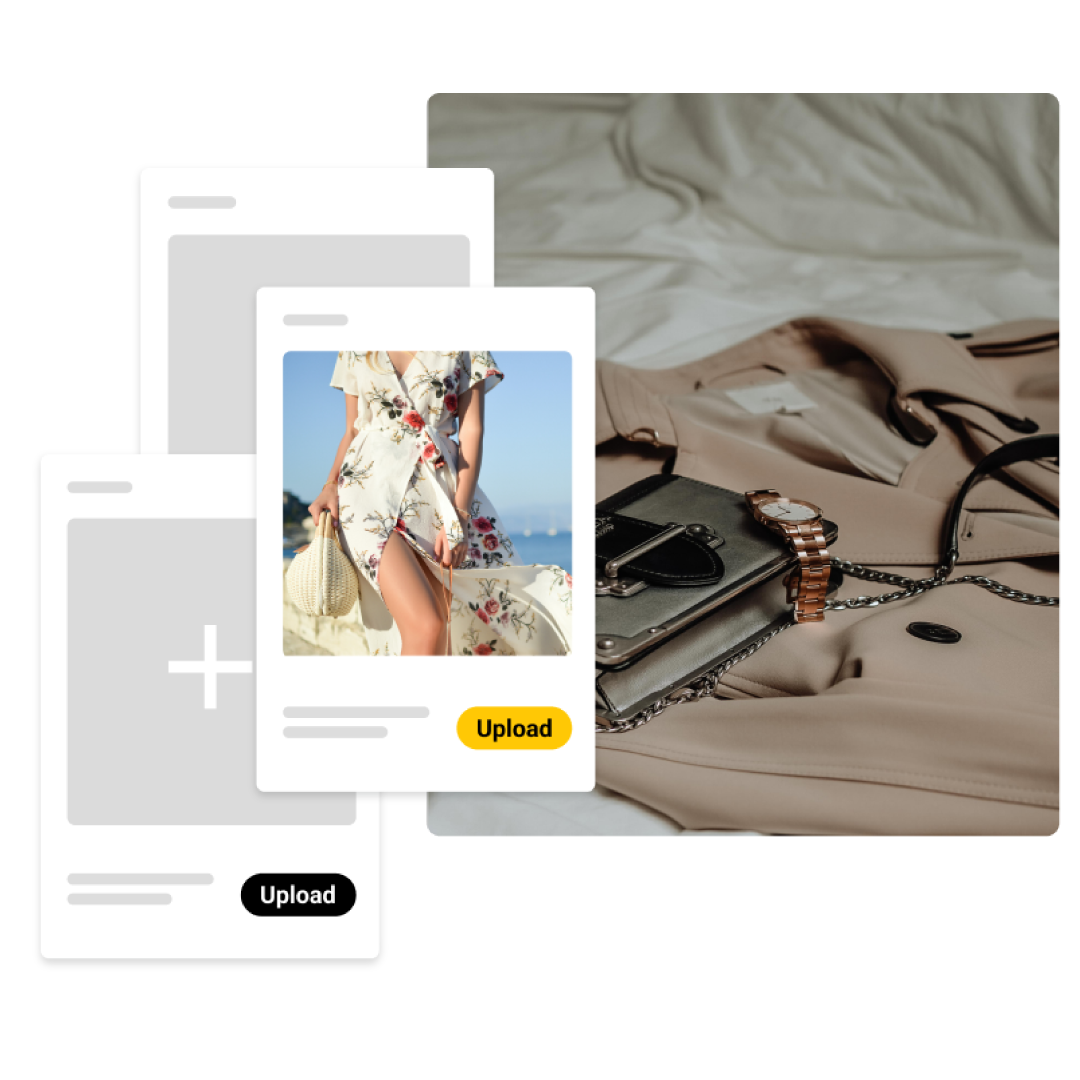 Create an eCommerce site backed by powerful tools that help you find customers, drive sales, and manage your daily operations.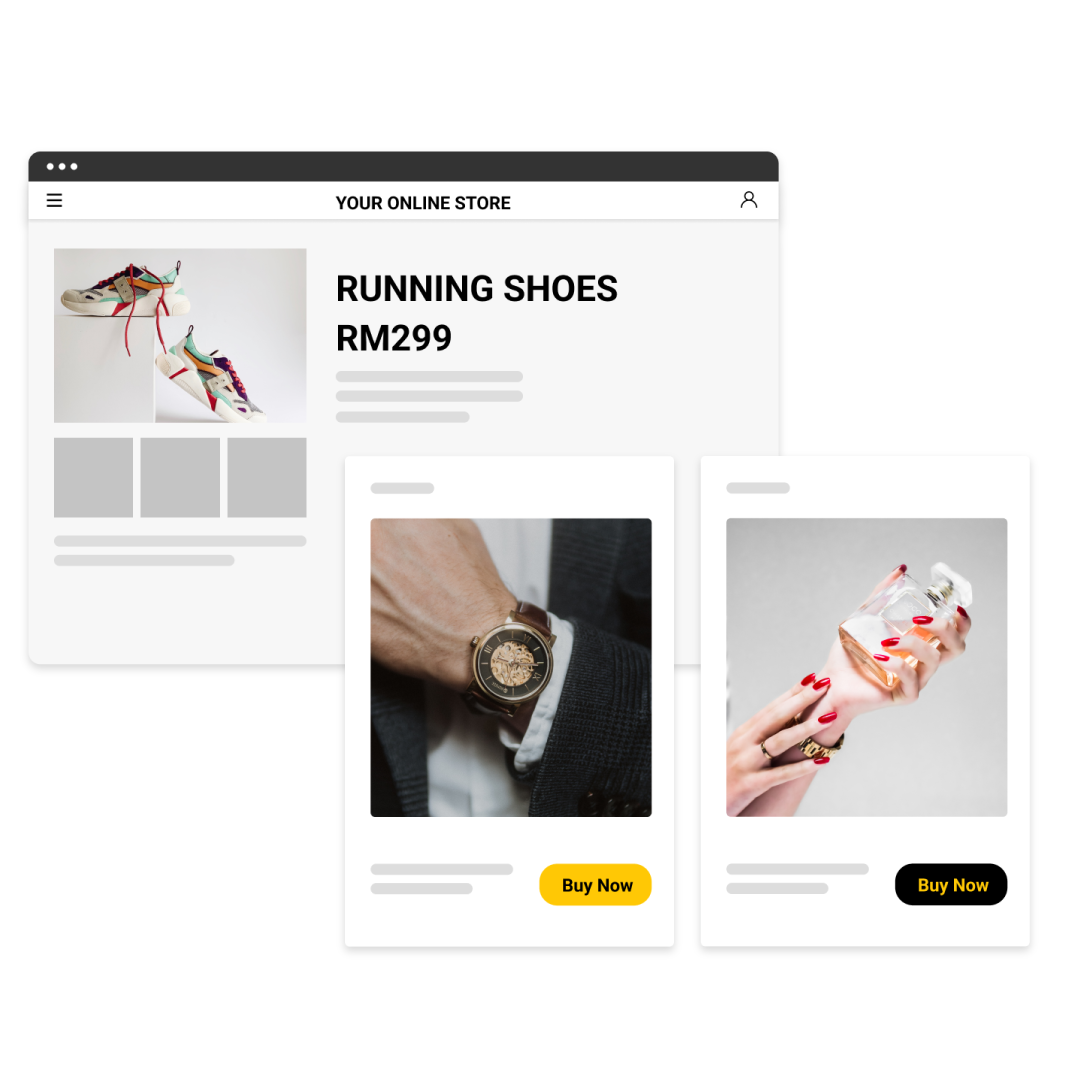 The basics of eCommerce. What is an eCommerce site without a shopping cart? This comes as a default feature when you use Shopzpin.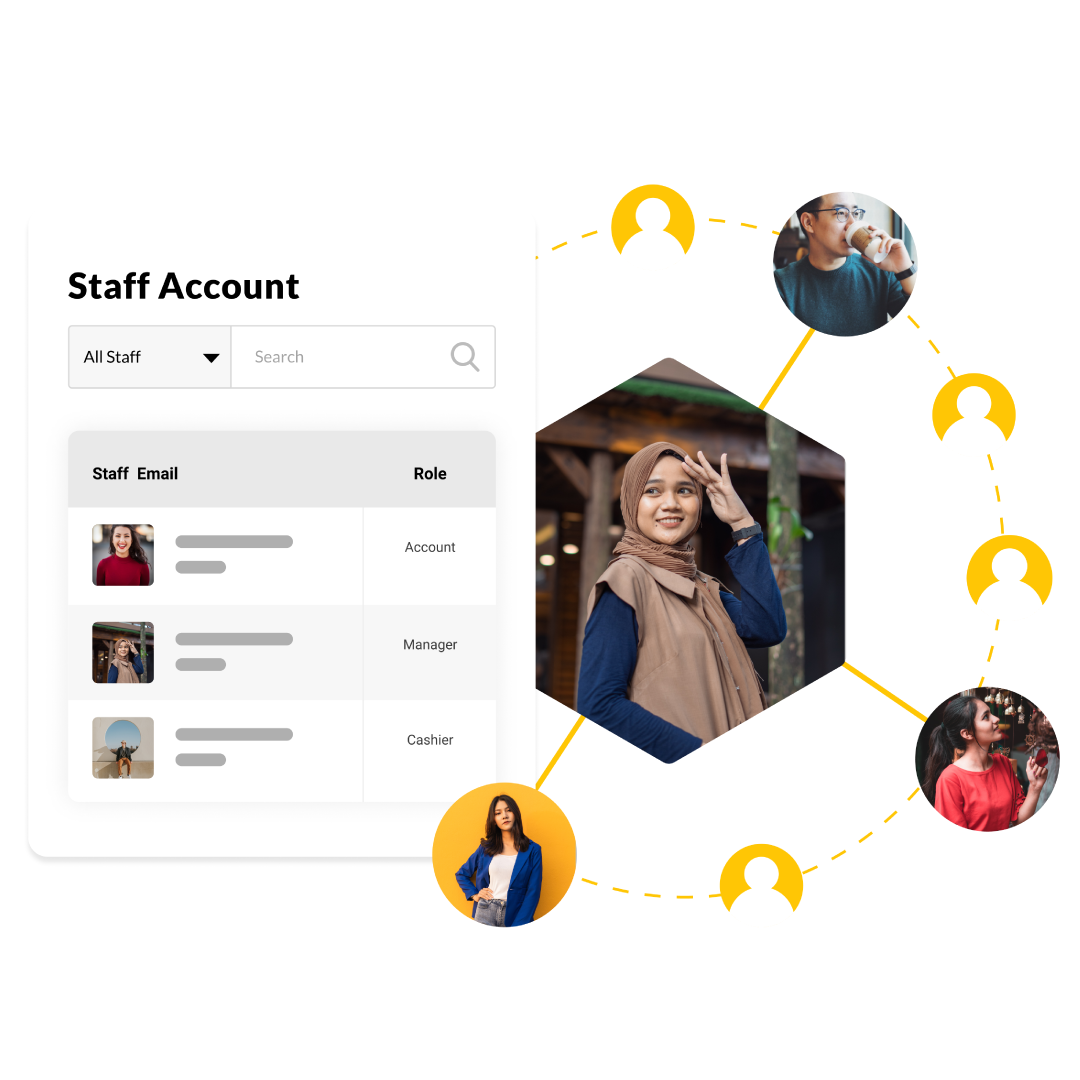 Customize and manage the access roles of your store and grant permission to your staffs depending on their role and job scope.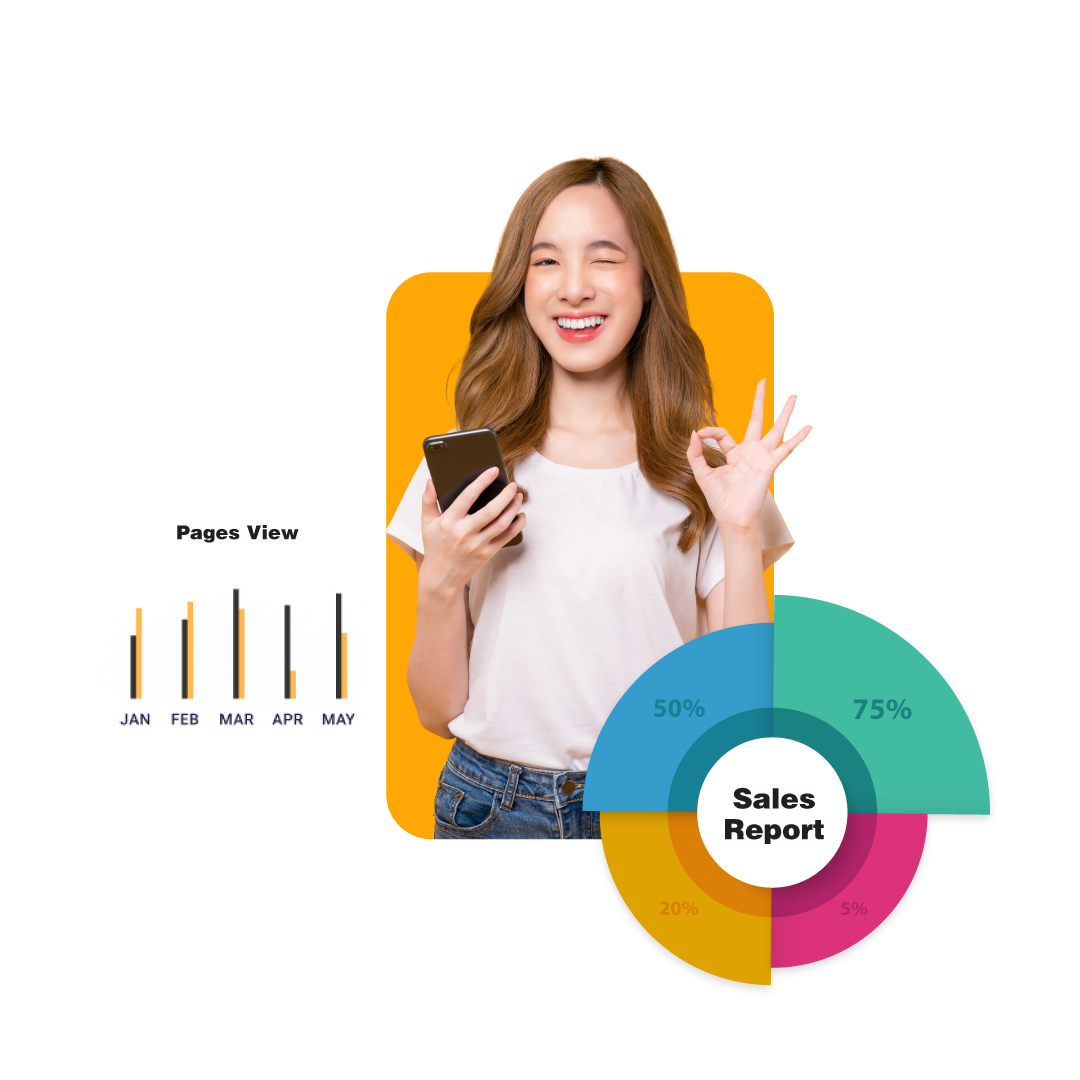 A strong grasp of your business health and trends allows you to make better decision. Our analytics and reporting tools will provide you with powerful visualization to allow for better interpretation of your business data.